… or download the catalogue
Download our catalogue here or order it via the contact form. We will gladly send you the catalogue directly to your home, without obligation and free of charge.
Stay tuned with the newsletter of solpuri: We let you know about products and news of solpuri. Be the first to know about!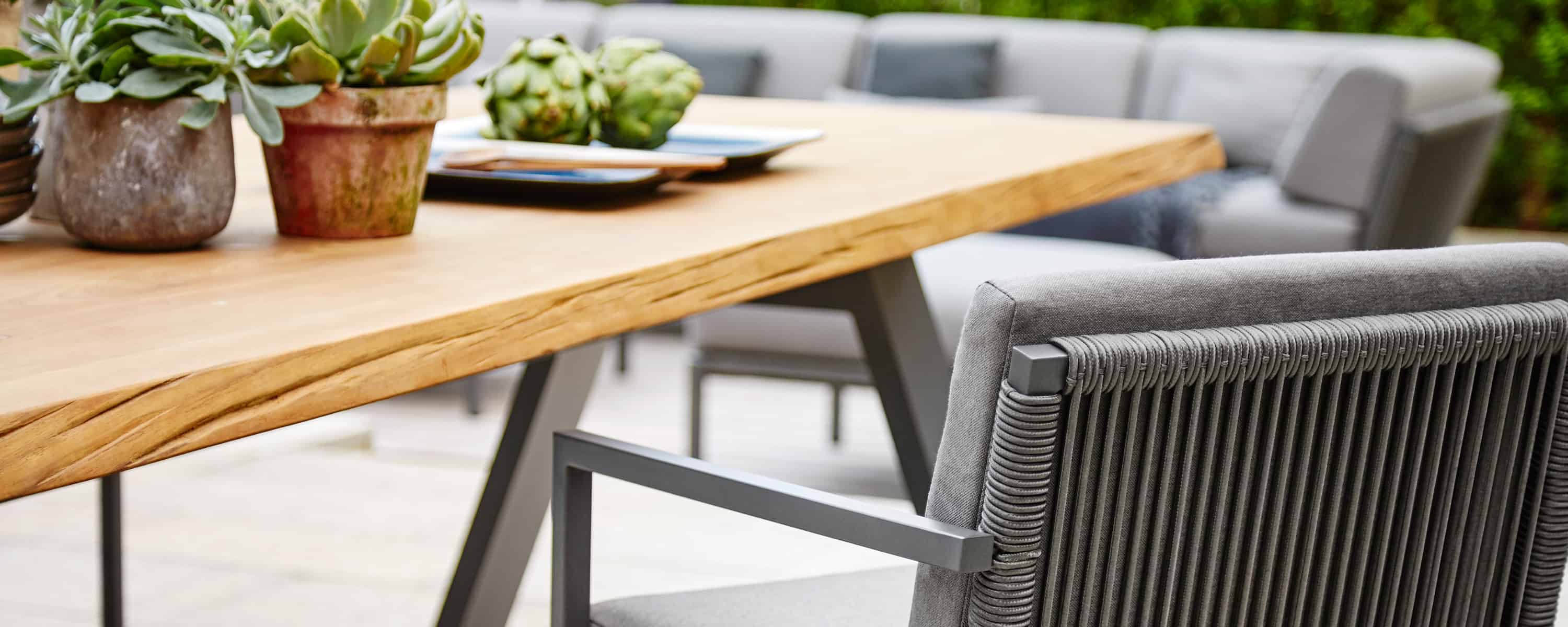 You want to learn more about your solpuri furniture? You want to flip through the catalogue or you want to download more information about a collection? Here you go.
Care Instructions Table Tops