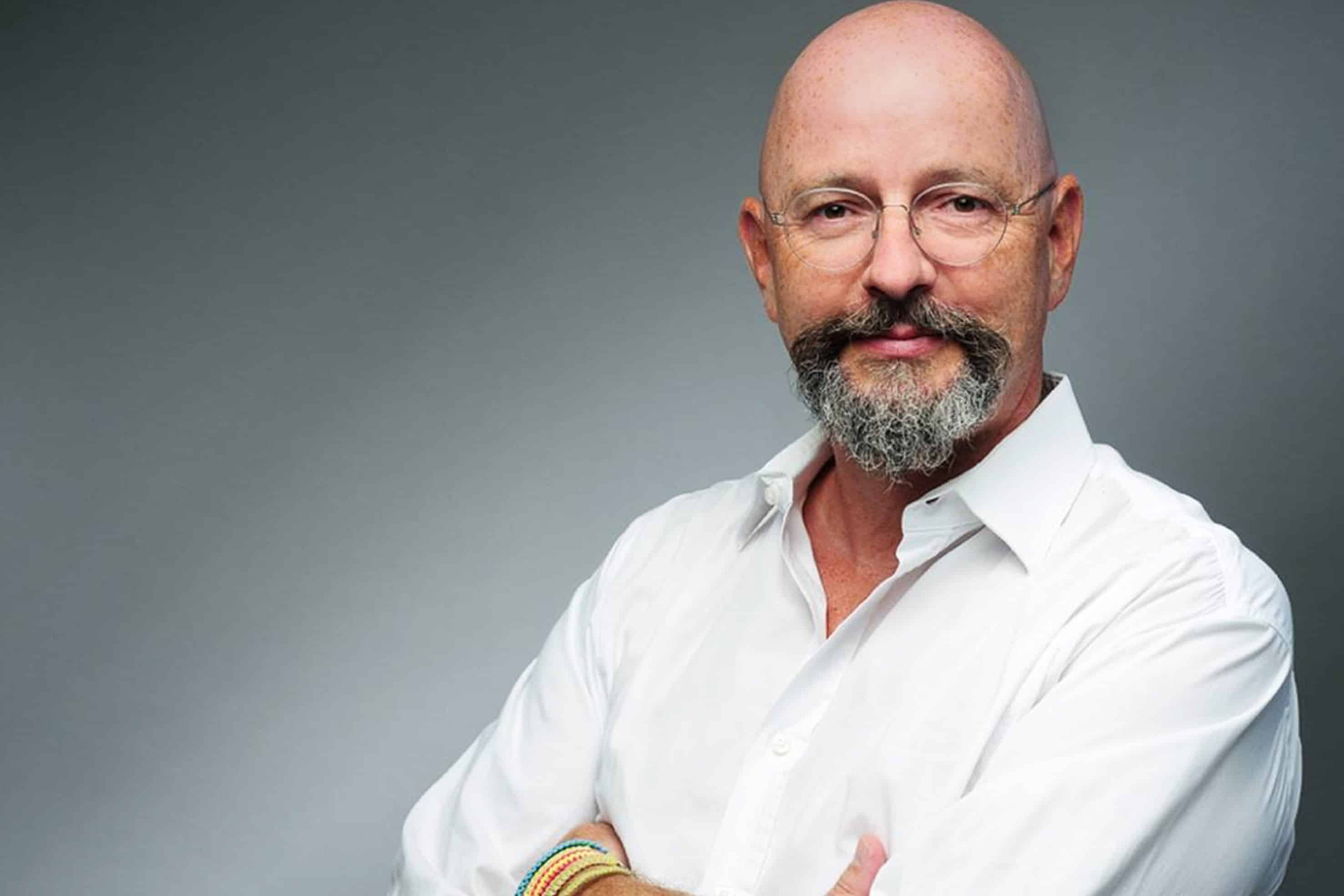 Klaus Nolting
The Designer Klaus Nolting lives in Hamburg and studied industrial design in Kiel. He is the owner of the on3d design company and taught design theory and conceptual design at the Fachhochschule für Gestaltung (technical design college) in Mainz. Klaus Nolting is a member of the Hamburgische Architektenkammer (hamburg chamber of architects). He has been designing for solpuri since 2009.
Karsten Weigel
After his graduation at the Muthesiusschule in Kiel, industrial designer Karsten Weigel worked for renowned design studios before establishing his own company in Hamburg. He is also a professor for furniture design at the Hochschule für Technik (technical university) in Stuttgart. He has been designing for solpuri since 2008.
Hoffmann & Kahleyss
Birgit Hoffmann, after training a ceramist, studied industrial design in Kiel. Following this, she worked at Studio & Partners in Milan and as a senior designer at Peter Maly Design in Hamburg. Having completed an apprenticeship in carpentry, Christoph Kahleyss studied industrial design at the Muthesius Art Academy in Kiel. In 1993 he started his own business in Hamburg. Today, they run a design office together in Hamburg. They have been designing for solpuri since 2015.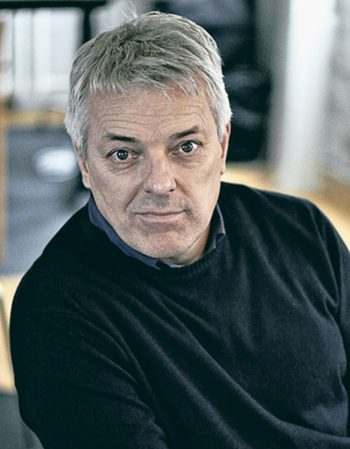 Povl Eskildsen
The Danish designer Povl Eskildsen gained his master's degree in furniture design at the Aarhus School of Architecture in Denmark. In 1986 he opened his own design studio. Since then, Povl Eskildsen has worked for many renowned furniture companies and has had a major influence on international garden furniture trends in particular. He has been designing for solpuri since 2015.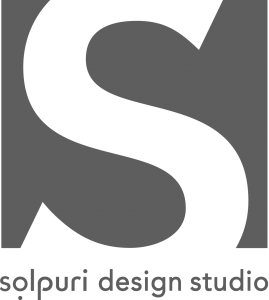 The solpuri design studio is an international team of creative designers and experienced furniture engineers. We develop timeless minimalist furniture for the beautiful moments outdoors. Comfort, quality and sustainability: these are the materials we use to craft our innovative and long-lasting outdoor furniture with meticulous care and passion for detail.